Autism Friendly Activity Ideas
Updated: Jun 4
This is a list of possible activities that are autism friendly suggested from other families around the state of Utah. If you find an activity that you find is autism friendly and would like to share it with other ~ Please Contact ~ Ourworld.jessicakerr@yahoo.com
*The ACU is not promoting or endorsing activities*


SENSORY FRIENDLY MOVIES!
This year's schedule includes the following movie titles (subject to change without notice):
The Croods: A New Age Dolittle Trolls World Tour The War with Grandpa The Grinch (2018) Shrek How to Train Your Dragon 3 The Muppet Movie (1979) Abominable Tom & Jerry
Movies will be shown on weekdays at participating Megaplex Theatres locations starting at 10:00 a.m. with doors opening 30 minutes before the movie. Download Location Schedule
Sensory Friendly auditoriums will start approximately 30 minutes later, at about 10:30 a.m., to allow special needs guests and their families a little more time to get comfortable in the auditorium.
Each Kids Summer Movie Pass costs only $10 for either a child or for an accompanying grownup pass. That means kids and grown-ups pay the same low price of only $1.00 per movie! Buy your passes now from our online store. Individual movie tickets may be available at the Box Office or Guest Service Desk at participating Megaplex locations for $1.50 each. Guests save 33% by purchasing the ten week 2021 Megaplex Kids Summer Movie Pass over purchasing individual tickets at the box office.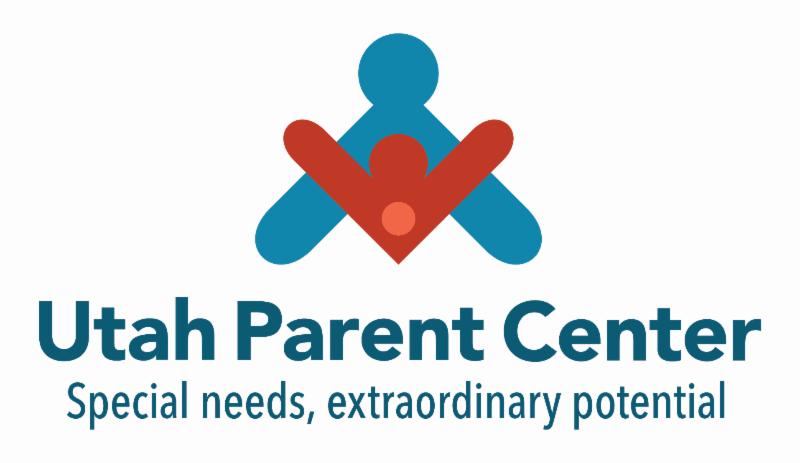 Utah Parent Center Summer Resources & Ideas~ An amazing list of activities going on all around the state of Utah ~ https://utahparentcenter.org/wp-content/uploads/2021/04/Summer-Resource-List-2021.pdf
Camp K's mission is dedicated to improving the quality of life for people with disabilities through recreation, education, and growth experiences. Our year-round programs are evidence-based, and designed by recreational therapists to foster independence by increasing self-esteem, confidence, physical fitness, communication skills, relationships, and other life and social skills.
http://www.campk.org/programs/summer-camps/
The mission of Wasatch Adaptive Sports is to encourage individuals with adaptive needs and their families to realize their potential and engage in active living through recreational, educational and social programs.
Wasatch Adaptive Sports programming focuses on increasing independence and mobility in a social environment. ~ https://wasatchadaptivesports.org
The National Ability Center empowers individuals of all abilities by building self-esteem, confidence and lifetime skills through sport, recreation and educational programs. ~ https://discovernac.org