Wed, Aug 31
|
https://us06web.zoom.us/meeting/register/tZ
FREE Utah Parent Center ~ New Diagnosis, Now What?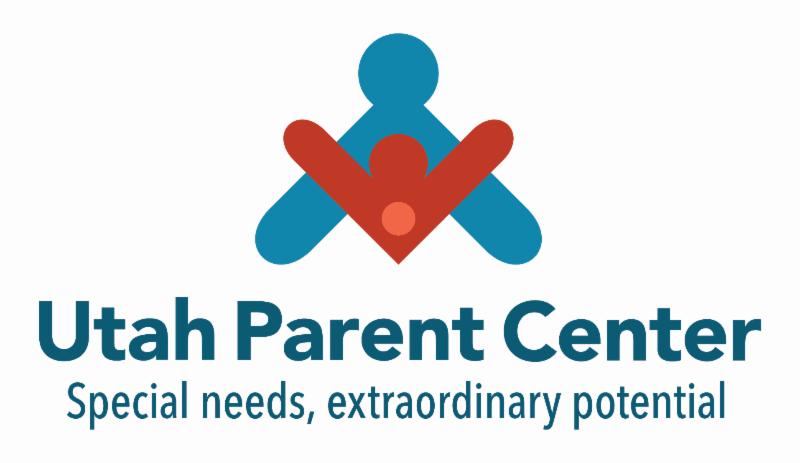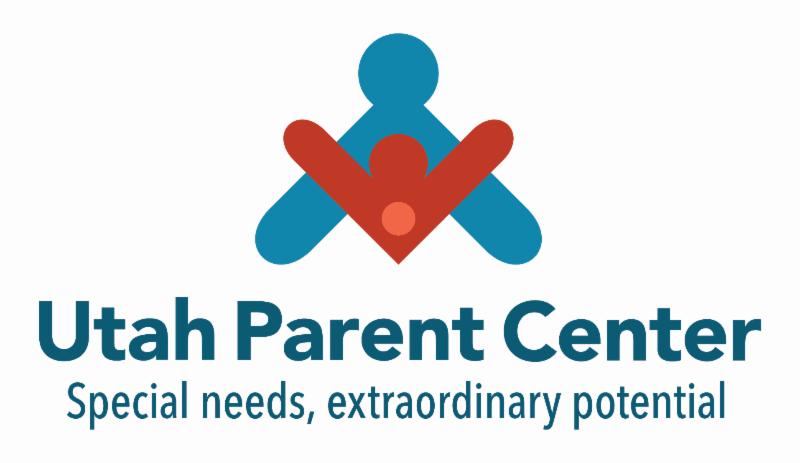 Time & Location
Aug 31, 2022, 12:00 PM – 1:00 PM
https://us06web.zoom.us/meeting/register/tZ
About the event
New Diagnosis, Now What?
Wednesday, August 31
12 - 1 PM
Join us online, via Zoom
A FREE workshop for parents of children with disabilities who have a new diagnosis.
Come participate with other families to learn about strategies and resources to help your child and your family with the next steps after a new diagnosis.
https://us06web.zoom.us/meeting/register/tZAkcu6rrDwjH9FpUBViV3SJz5LyCCpgObfg